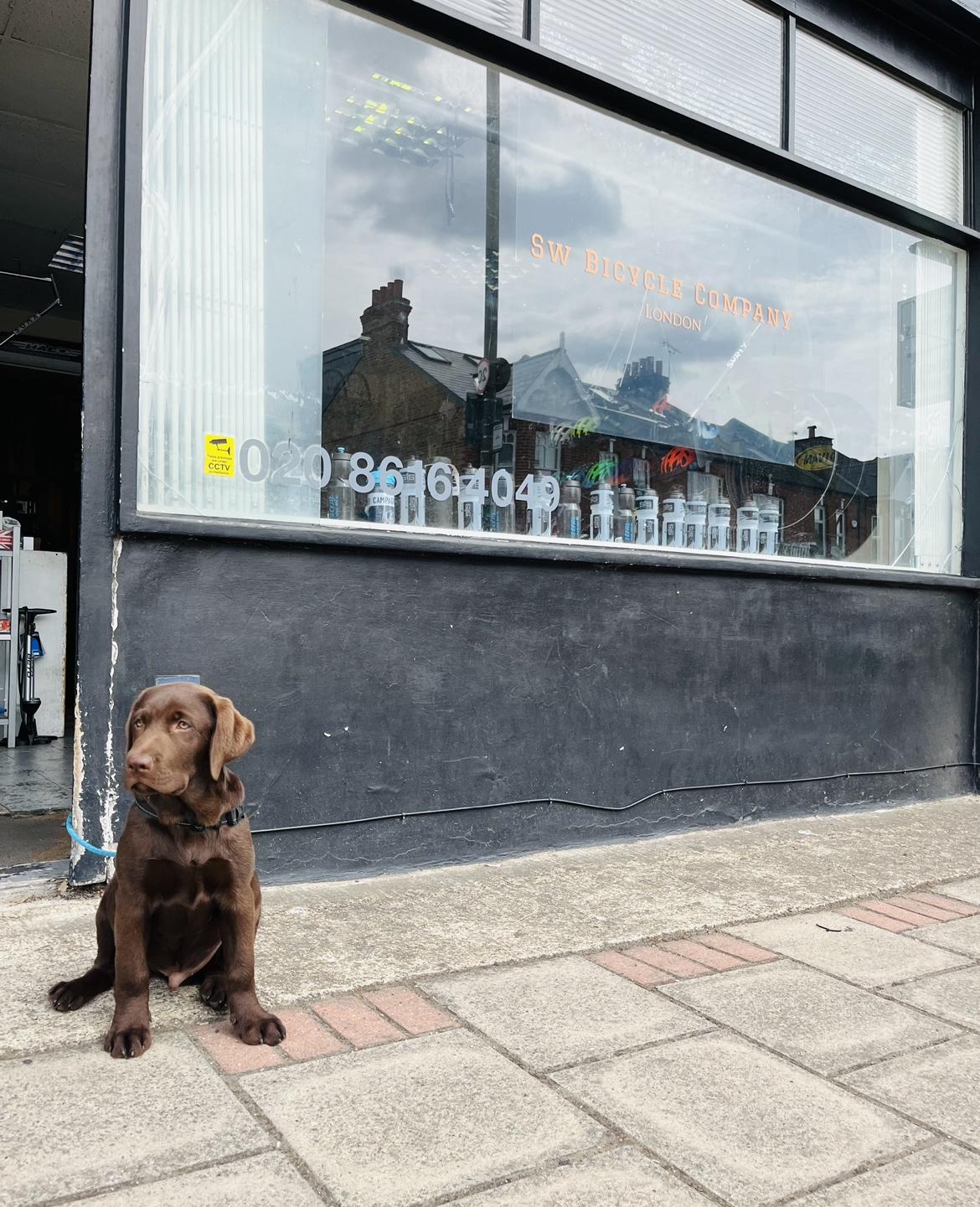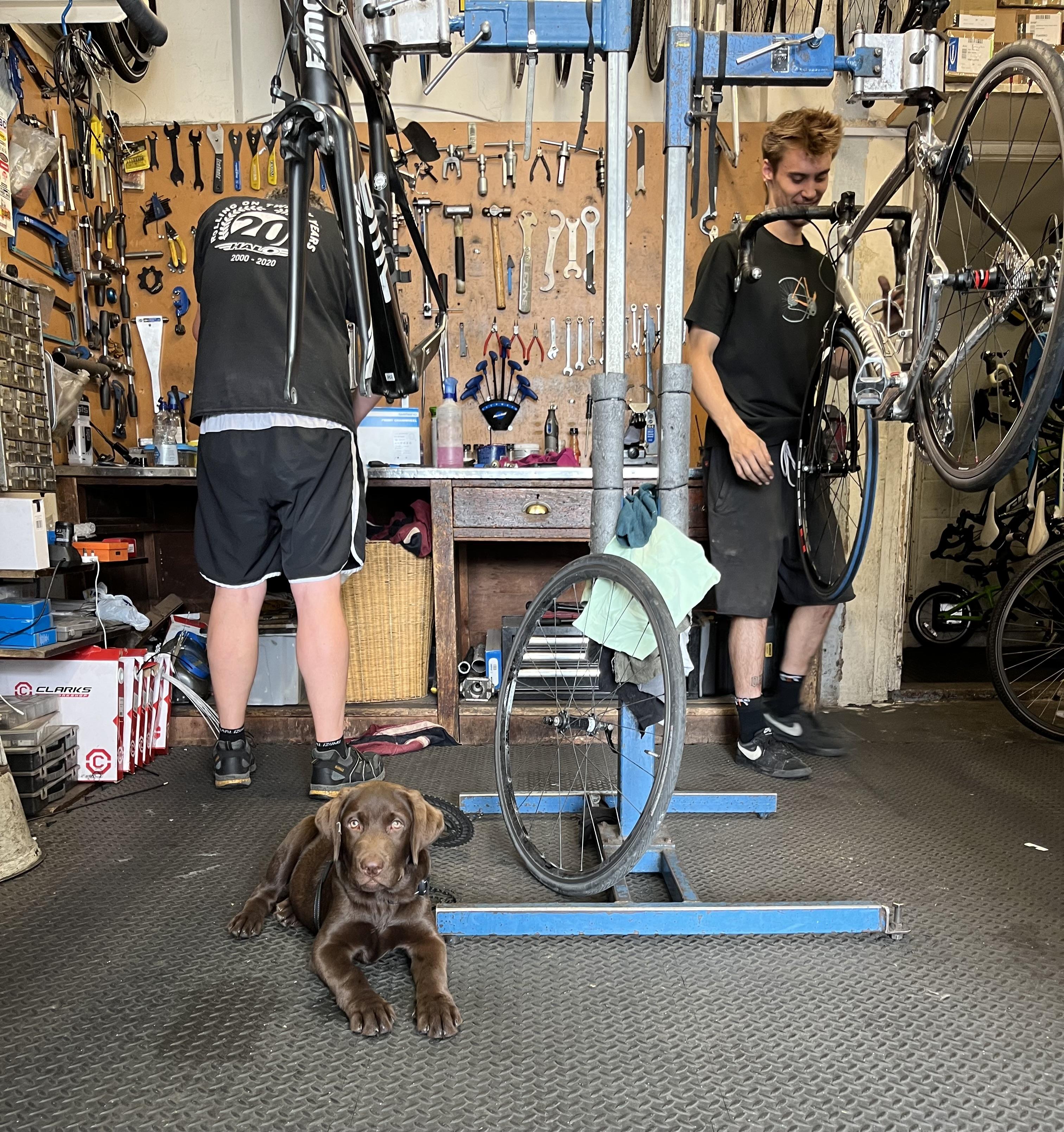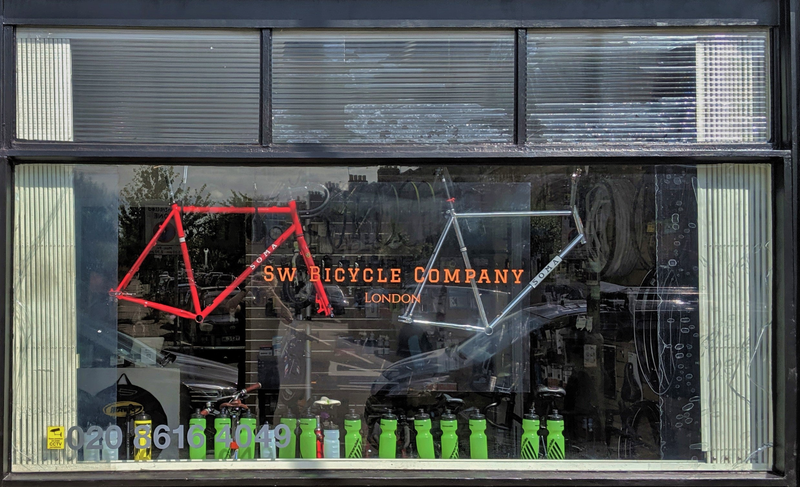 FROM BEN AND THE TEAM - WELCOME!
We welcome all cyclists, regardless of knowledge or ability. We have top level to beginners and amateur bikes and cyclists coming through the door and we take pride in supplying a quality service to everyone. We do everything from puncture repair to full bike builds and services.

Come into the store today for super deals from our friendly, professional team!