Track Bikes
We specialise in building up custom bikes to our customers wants, needs and required specification. We work with Surly, Soma, Genesis and many more...
For an accurate build price, please drop us an email or come and see us!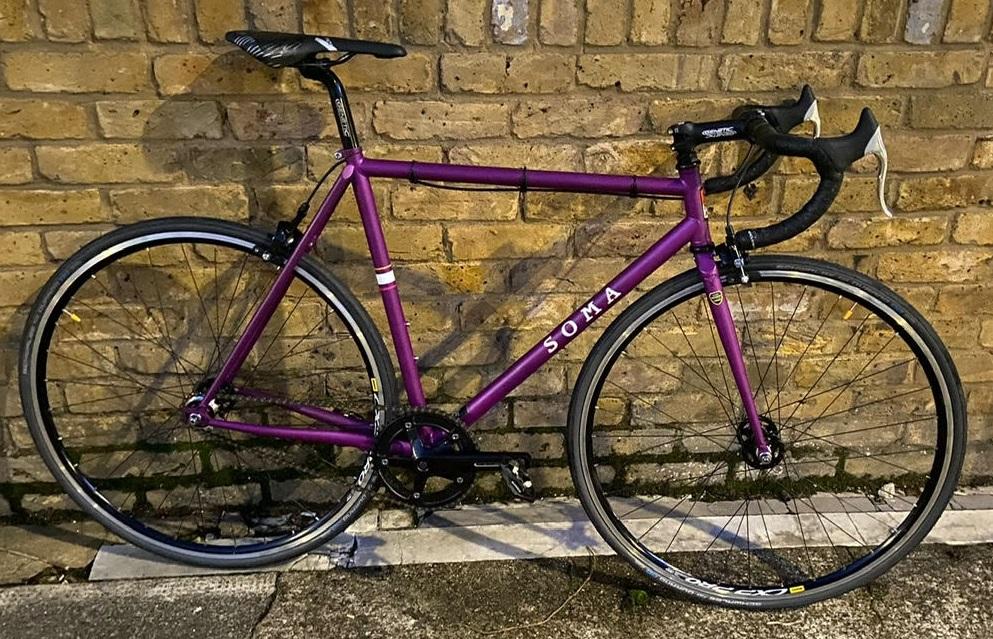 The Rush has a swift geometry and stiff chassis, but the smooth riding blend of lightweight chromoly tubes makes it at home on chewed-up asphalt as mu...
£767.99
View details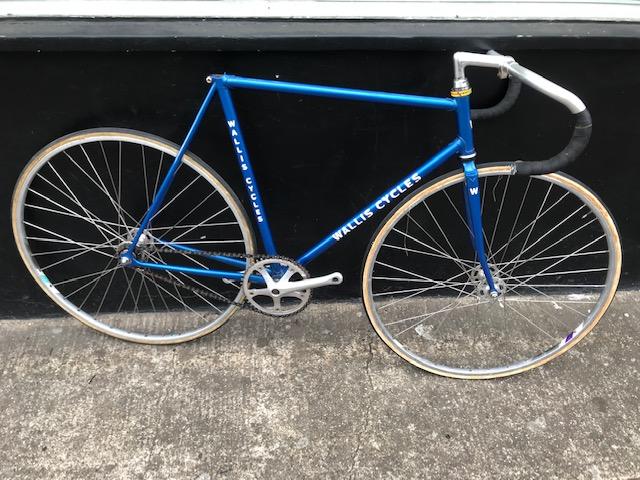 Stunning, retro, New Zealand-made track bike built up with high quality, era-fitting components. Beautiful, hand-made, steel frame that's ready for ri...
£900.00
View details