Grind Touch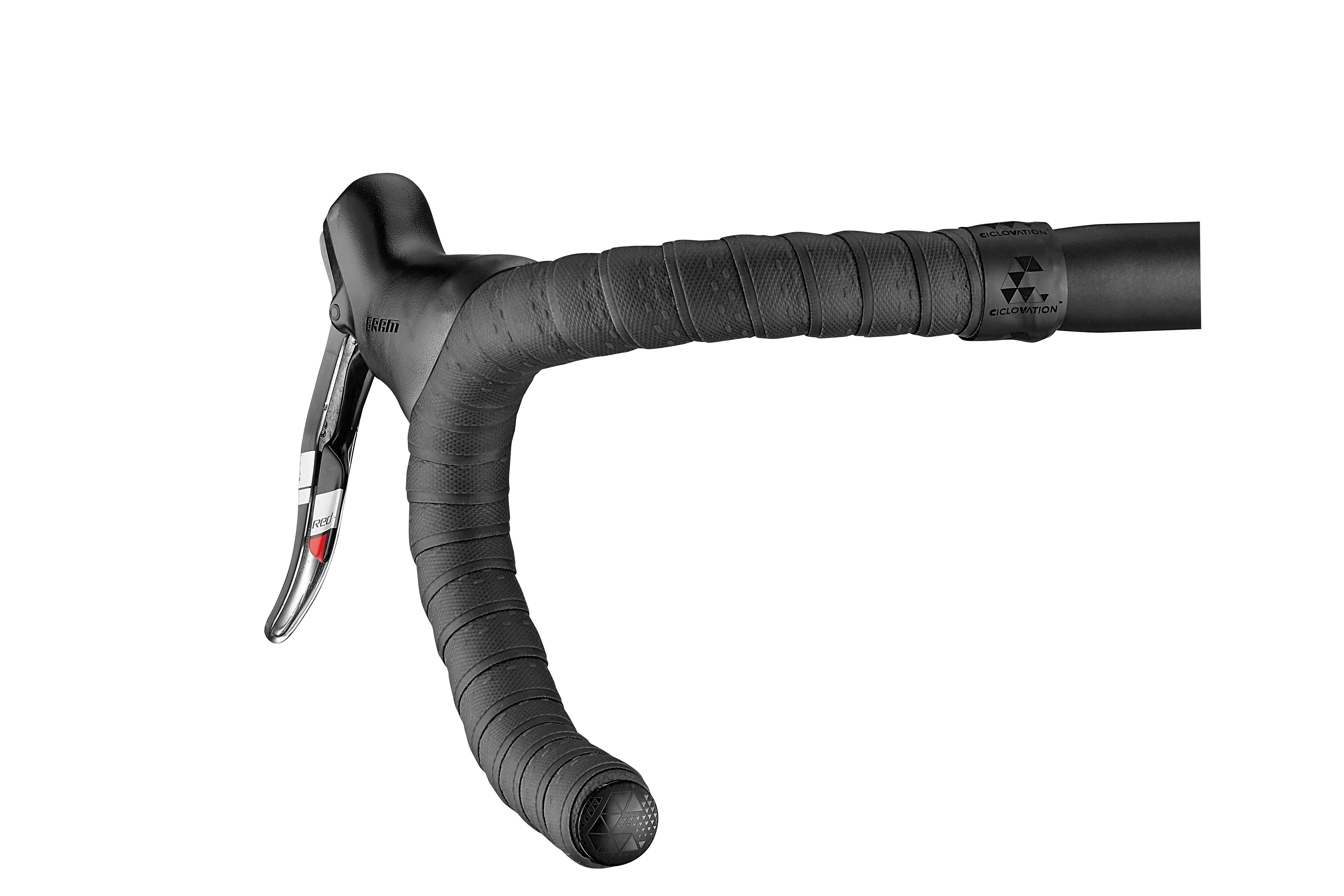 Grind Touch, developed specifically for gravel and mixed surface abuse. Grind Tape's unique, high-density rubber-based compound is made to withstand all weather conditions while offering enhanced grip and improved control via vibration and shock absorption.
Thickness: 3mm, Length: 2000mm, Width: 30mm
UFO Lock-in plugs and High elastic finish tape included.